アグリツアリズモ accommodation.
Touring Italy and staying in Agriturismo.
In our multiple days tour we can offer a special stay in Agriturismo accommodation. Prices vary from type and season. For a night with breakfast you can expect to spend 30/40 Euros. And for full board accommodation with traditional lunch and dinner you a likely to spend around 50\70 Euros per person. We can plan an itinerary for you and give you a quote with the best prices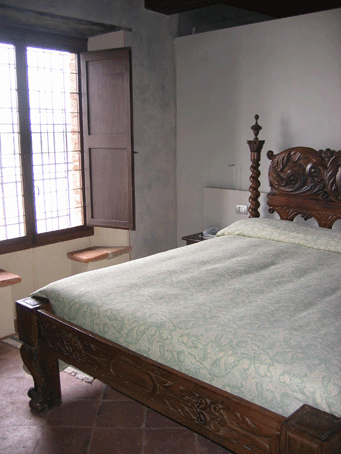 why stay in アグリツアリズモ?
Agriturismo is an Italian peculiarity and it reflects our hospitality and our culture. Agriturismo often are old restored farm houses that have been equipped to give first class comfort to tourists and visitors.
We choose agriturismo to give a chance to our clients to experiment and taste of real Italy, our choice of accommodation is romantic and luxurious.
Most agriturismi offer to their guest meals prepared with natural and organic ingredients coming directly from the farm.