Modena tour with balsamic vinegar producer visits and tasting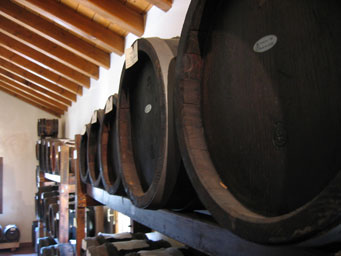 This tour include a walking visit in the center of Modena with its romanesque cathedral which is Unesco labeled. The medieval town center is very beautiful and there are several palazzi to be visited
Traditional balsamic vinegar in Modena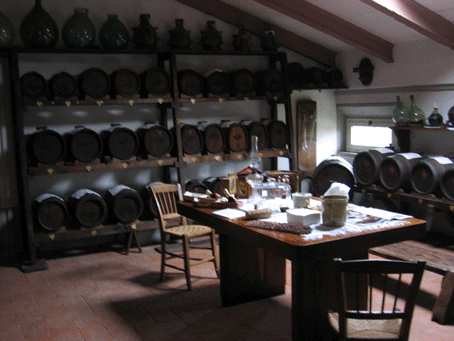 Balsamic vinegar is a tradition of Modena and it is a gourmet condiment. For all food lovers is not something to be missed.
After the town center we will then visit one or more producer of traditional balsamic vinegar. This visit include a tasting and a light lunch using balsamic vinegar.
Balsamic vinegar is made from cooked grape must and aged for a minimum of 12 years and it can go up to 24 years or more. It is slowly poured from a bigger barrel to smaller ones made from a different variety of woods. Different woods will give the vinegar its peculiar flavour. Some producers like to age the vinegar only in cherry wood or chestnut wood to give to the vinegar a truly unique flavour that you can only find here in Modena.
This is TRADITIONAL balsamic vinegar and it is not normally sold in ordinary supermarkets.
During our tour you will learn how the vinegar is made and how to distinguish it from mass produced one.
Traditional balsamic vinegar of Reggio Emilia.
Balsamic vinegar is also produced in the province of Reggio Emilia. It is Modena's little brother just beacuse it is less famous but it reaches the same excellent quality of the one produced in Modena. Balsamic vinegar of Reggio Emilia is bottled when is 12/15 years old, 20 years old, and 25 years old.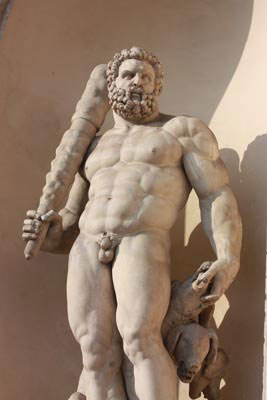 Brunch with wine
After the tasting and the guided visit at the balsamic vinegar acetaia a light lunch based on balsamic vinegar will be served. This lunch includes wine or other soft drinks.
Galleria Ferrari and other towns.
The tour can be extended to the Ferrari museum and private collections to the nearby Maranello. Visitors interested in other medieval towns can also visit Carpi, Nonantola and Sassuolo.
Our luxury car tour in Modena.

What is included - (without accommodation with lunches)
The prices include all transports from and to your accommodation or airports and lunch.
Other condiments. Olive oil tour.
Also interested in olive oil? We can tour the Romagna region and visit the olive oil producers in Brisighella.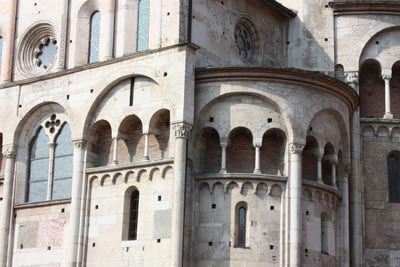 Please see the prices on this page.
Article by Gabriele Monti