Exclusive of Emilia Delizia
Beautiful farm stay in Parma with Parmesan production visit all inclusive.
Plus Parma ham visit and balsamic vinegar producer visit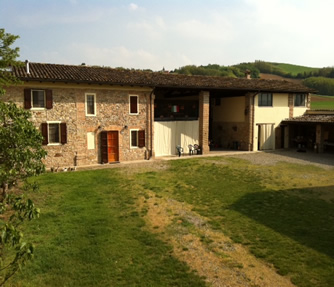 Farm stay in Parma, with Parmesan production visit, Parma ham with lunch and balsamic vinegar.
After a long research we have put together for you.
You will be staying at this idyllic location just outside Parma, it is a fully restored working farm. All the accommodations are first class, and the owner will offer you the most amazing breakfast that you will ever get in Italy.
The farm is located about 20 minutes from central Parma and you can reach it with your rented car.
Holiday makers can get all they want from a gourmet holidays in italy with this stay, we started in 2011 to organise this accommodation plus activities in Parma and it was an instant success. It place is simply stunning, quiet country side to relax away from the noise of the city, a perfect stay for families with children or couple looking for a romantic retreat. Along with your stay you will be visiting the Parmesan production with is just on the farm, so you wake up and have the generous breakfast provided by the owners and start the Parmesan production visit straight from the farm, with your own car you can then visit the balsamic vinegar producers and finally the Parma ham producer who are all in driving range.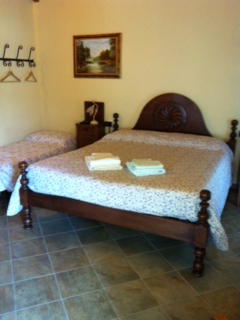 With this package you get everything included:
2 or 3 nights of accommodation with generous breakfast.
Full tour of Parmesan cheese production in English by the producer
Parma ham facility visit and tour and gourmet lunch (3 courses) plus all the hams and salami that you can eat.
Traditional balsamic vinegar producer visit with tasting.
2 nights all inclusive only 210 euros per person.
3 nights all inclusive only 270 euros per person.
To book online you can visit our main page.
Visits are intended to be producer led guided tours. Prices exclude transport.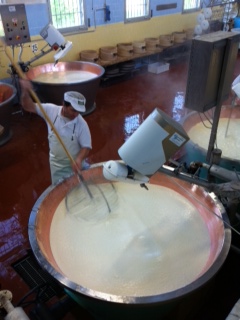 Article by Gabriele Monti